Speakers from Germany presenting different topics to Industry 4.0 and China Manufacturing 2025 solutions.
On a weekly basis in November and December 2017 several topics related to I4.0 are presented to enterprises and government representatives.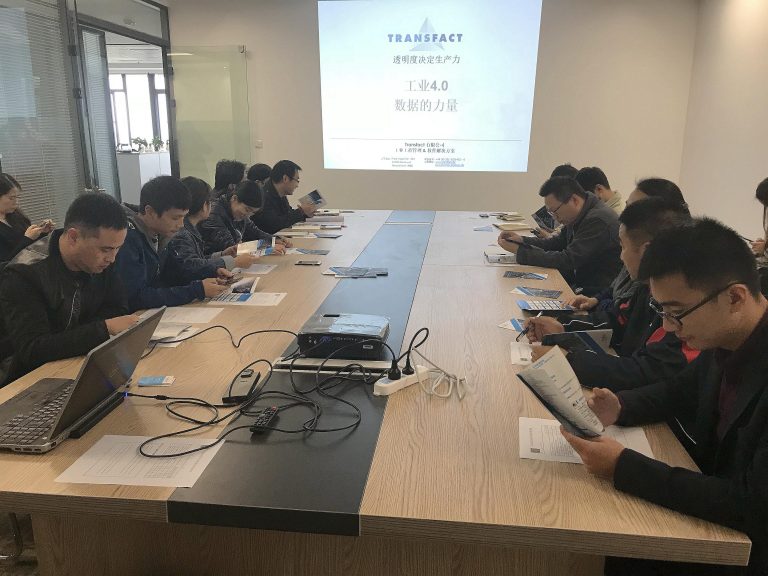 Our General Manager Yang Yang introduced "Power of Data" at Tongji University in Shanghai.
The presentation is part of the  "Industrial 4.0  lecture series" which is organized by the "Manufacturing Execution System Sub-Association of China".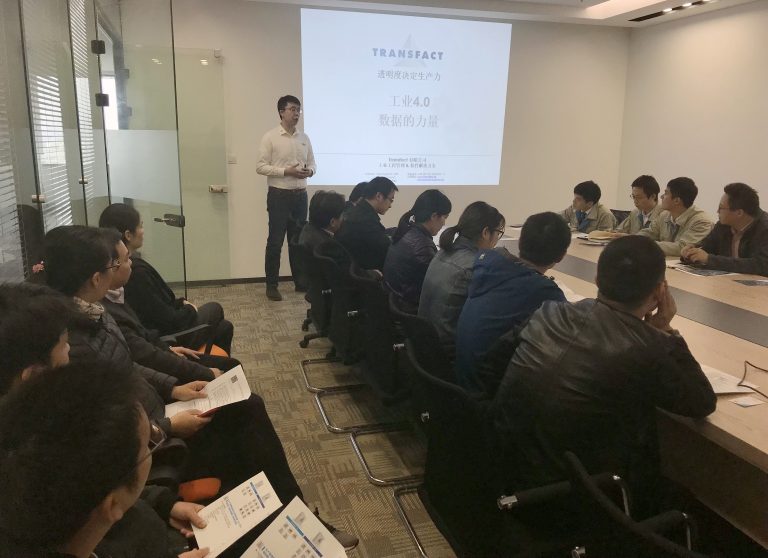 More than 40 participants were listening and at the end discussing solutions for the companies.